About
I've been making websites and other digital products for about ten years. I'm primarily a front-end web developer, which means I spend most of my time writing code with languages like JavaScript. I particularly enjoy working at the intersection of design and code; in my experience they are usually two sides of the same coin.
I'm a strong proponent of human-centered design. When we set out to make a product, we are embracing an opportunity to make the user's life better. That is an exciting job to have!
For the past two years I have worked at Quartz, a business-focused news organization based in New York, where I work on the product team as an engineering manager. Previously I worked at web design agencies where I built things for companies like Time magazine, British Airways, BMW and Volkswagen.
I don't do much client work any more, so this website is mostly a showcase of my personal work and my blog rather than any sort of portfolio. I am sometimes available for consulting work though; if you have a project in mind I would be happy to talk to you.
If you'd like to contact me, my email address is j@jshakespeare.com. You can also find me on Twitter, GitHub and LinkedIn.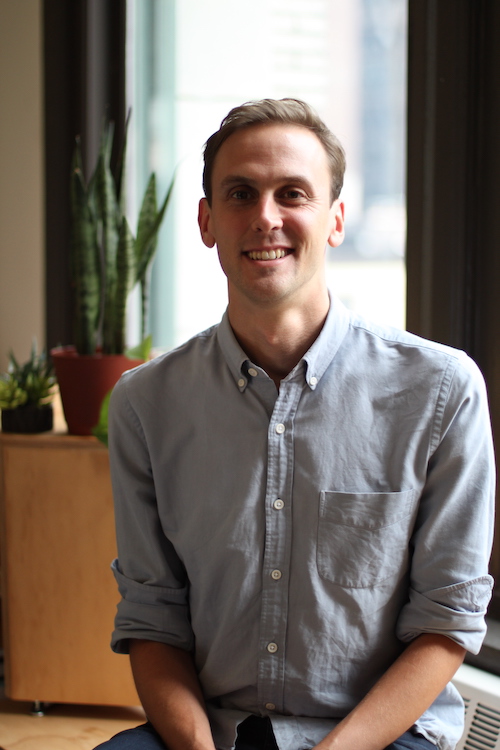 Colophon
This website was built using Hugo, a static site generator built with Go. The theme code is open source and can be found on GitHub. It is hosted on Netlify.
The body font is PT Sans and the display font is Interstate.